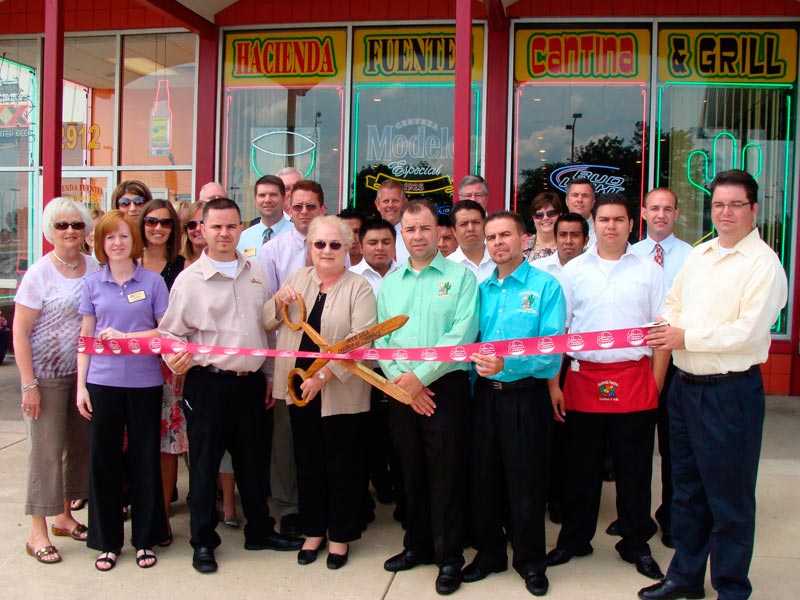 We're family owned, family operated, and family centered. We're three brothers, Victor, Jaime, and Gil, who wanted to find a way to honor some recipes of our mother, Maria.
So, we opened in 2011 with big hearts and even bigger tastes. We know food brings people together and we want to welcome your family to our table.
We pride ourselves on cooking and serving authentic, fresh, and delicious Mexican food that is packed with flavor… and we plan to serve you for many, many more years.